behind the scenes at Rubiks IT
We know technology can be overwhelming sometimes. We make the unknown simple, simple to understand and simple to integrate into your business.
We bring a proactive approach to your IT services. To make your staff's lives a little easier and more productive. 
We love technology and love how it can make a difference in everyday tasks.
We are now a fully managed service provider which means we tailor service agreements to manage workstations, services and network devices. And along with that comes priority support. So for an affordably fixed monthly fee, you hand over all the care and responsibility of your IT to us – we keep it working – and you run your business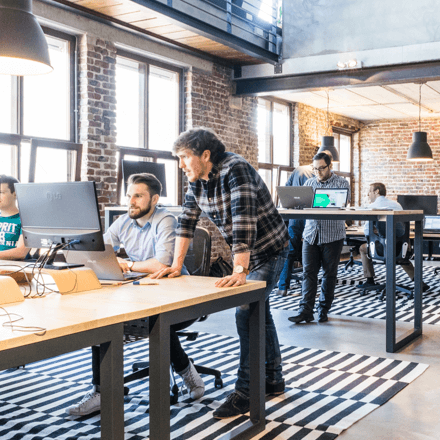 We begin by assessing your current IT requirements.
We create a simple management service plan to suit your business. 
We like to get to know your business in depth, including your expectations, budget and a better understanding on what works for you.
We review your infrastructure.
We onboard all of your workstations and network devices to ensure you are protective, there is no downtime during change over or onboarding.
We proactively monitor your systems and implement and maintain your workstations to keep your users up and running smoothly.
You'll receive incredible peace of mind. Now you can focus on your business.
We Believe In Hard Work And Dedication
We aren't just a service provider, we aim to empower business owners with the right tools to make business run smoothly.
The Faces Behind our Success
We Couldn't Do It Without Them
Andre Campbell
Creative Director
Joshua Fair
Technical Specalist